The Director's Cut, 2021/22, Vol. 6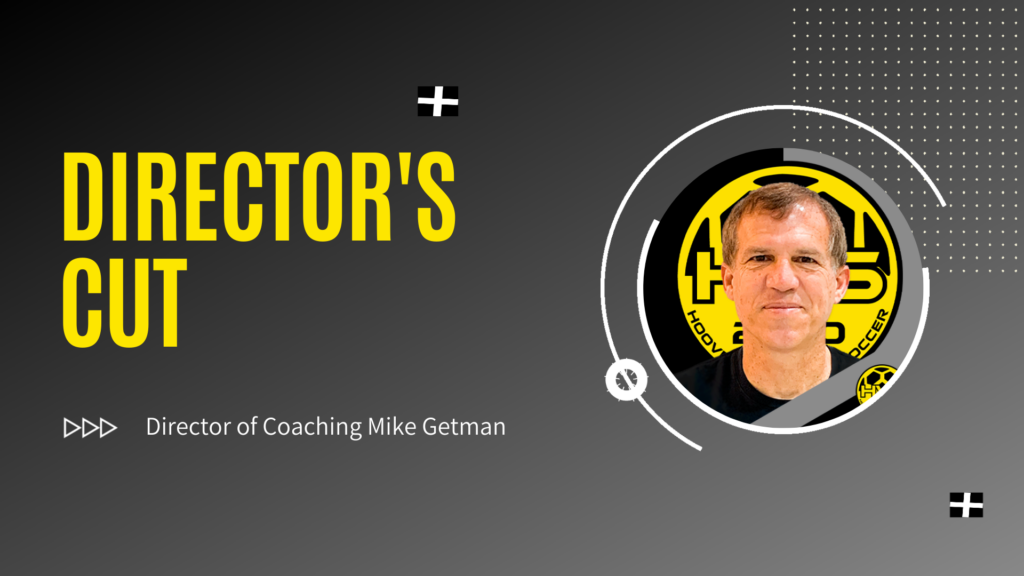 On the field we had another good week.  Our girl's teams went 4-3-2.  Our boy's teams went 4-2-2.  Overall we were 8-5-4 for the week and 110-90-41 for the season.
We have a few special events coming up.
Tuesday, Nov. 16 is HVS Night at the Hoover Met Turf. All HVS players are expected to attend!
6:45-7:00 pm – Dinner served for players and parents. Place orders thru the link that was sent to you by email. Ordering closes on Wednesday at 5pm. Order Now!
7:00 – 8:45 pm – 04/03 DPL vs 05 DPL, Met Turf #3
7:00 – 8:45 pm – 04/03 NPL vs 04/03 MLS, Met Turf #2
Teams that are not playing in the game will be assigned to teams that are playing to hear their pregame and halftime talks. Teams will sit together during the games and roll will be taken.
Our 1st ever Silent Auction is now underway. All proceeds will go to our Financial Assistance Program. CLICK HERE TO VIEW ITEMS AND TO REGISTER FOR ONLINE BIDDING!
This Thursday is Veteran's Day! In honor of Veterans Day all Vestavia Hills Fields/Facilities will be closed. There will be no practices at Liberty Park or SHAC on November 11. Practices at Riverchase in Hoover and at the Met will continue as scheduled for Thursday.
We salute and thank all our Veterans for their sacrifice and service.
Don't forget to follow us on Social Media.
Twitter: @HooverVestavia
@getmanm
Facebook: @hoovervestaviasoccer
Instagram: hoovervestaviasoccer
Thank you for all that you do to support your children and our club. We look forward to seeing you on the field.
Sincerely,
Mike
Mike Getman
Director of Coaching