HVS Online Fundraiser – The Auction Begins!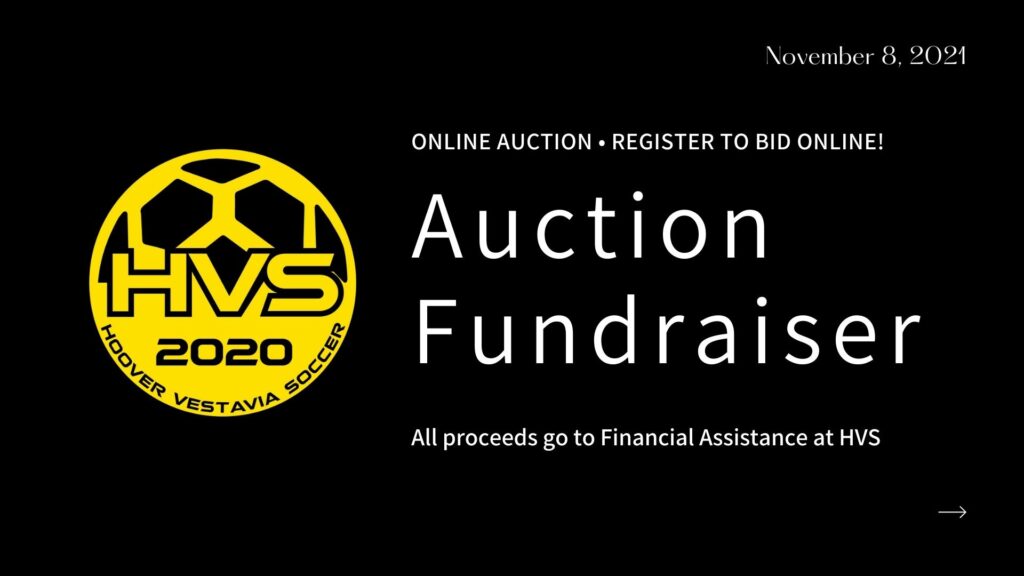 This November, we are holding our first ever HVS On-Line Auction which will take place this November!
Click Register for Online Bidding to sign up now!
Nov 7 @ 5 PM CST - Auction opens on-line
Nov 14 Midnight - Auction closes
100% of proceeds will go to the HVS Financial Aid Fund!  Register online and start your bidding!