HVS announces Luke Whittle as Director of Girl's Program!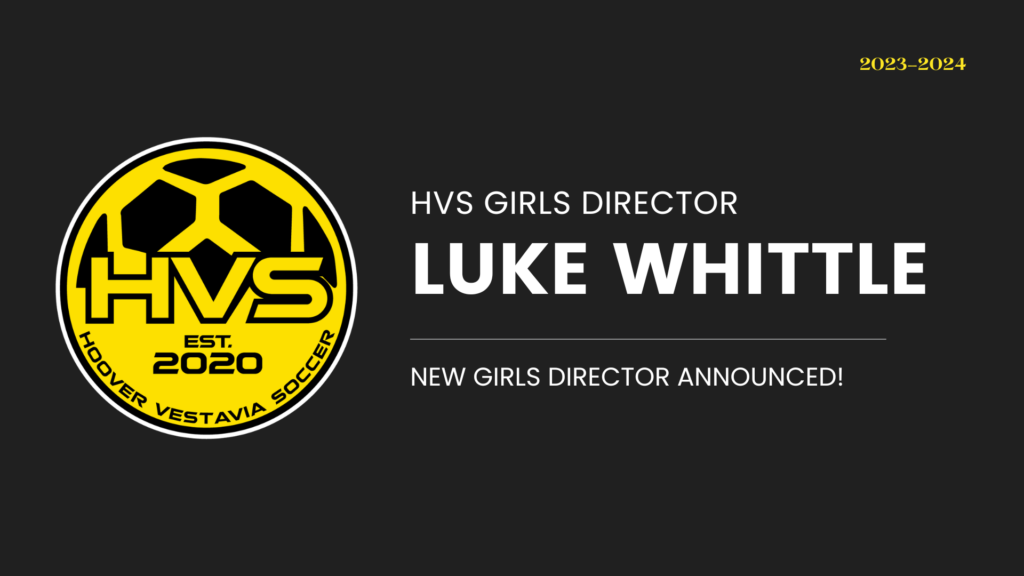 RE:  HVS Adds Girl's Director Position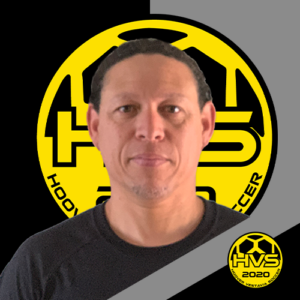 Hoover- Vestavia Soccer announced today that Luke Whittle has been named Girls Director. Luke is entering his 26th year coaching soccer at VHSC and now HVS, and recently led the HVS 08 girls to the National Playoffs for the 2nd consecutive year!
HVS has grown from 17 teams in 2020 to 25 today- and the club plans for gradual growth in the coming years. 
Says HVS Director Mike Getman: "I am delighted that Luke Whittle has taken on this new role with HVS.  He brings a wealth of experience and expertise, and I am confident he will help push our girl's program to even greater heights."

Coach Luke added, "I'm excited about this new opportunity with HVS and continuing to build on the success of our club. I would like to thank the HVS Board and Executive Staff for their confidence in me for this role. I look forward to working with the assembled HVS staff and the continued growth of the Girl Program at HVS."
HVS competes in MLS NEXT, NEXT 2 NAL, SCCL on the Boy's side, and DPL and SCCL on the Girl's side.