HVS Summer Futures Training Program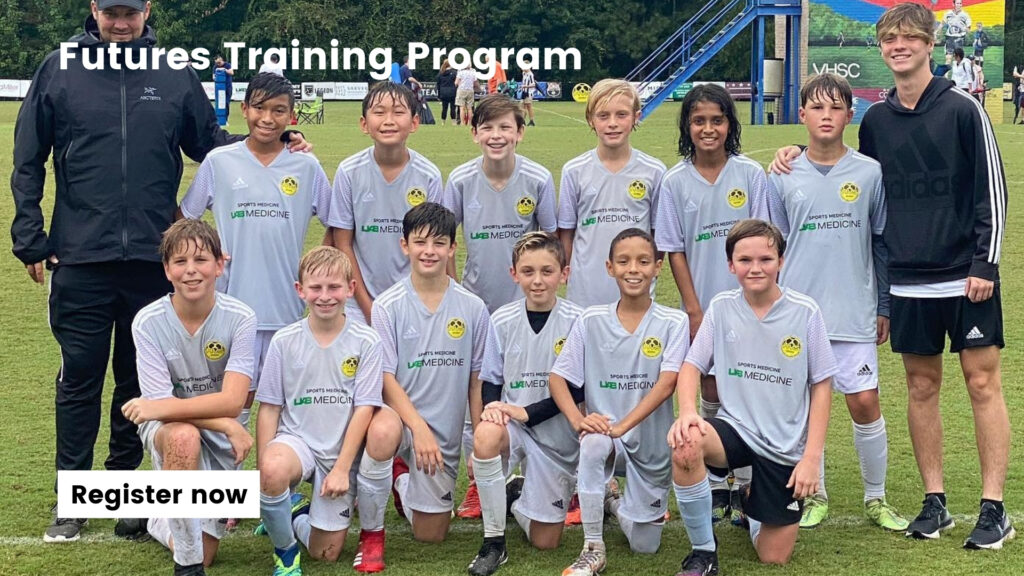 Thank you for registering for the HVS Futures Summer Training Program.
We look forward to working with you in a positive, exciting, and challenging environment!  We are glad you are joining us!
HVS FUTURES  SUMMER TRAINING PROGRAM:
Dates and Venues:
June 3- Liberty Park
June 10- Riverchase
June 17 - Liberty Park
June 24- Riverchase
July 1 - OFF
July 8 - Liberty Park
July 15 - Riverchase
Venues:
Times:  8:30 AM - 10:00 AM
Questions?  Please contact Tomas Fox and/or Rocky Harmon.