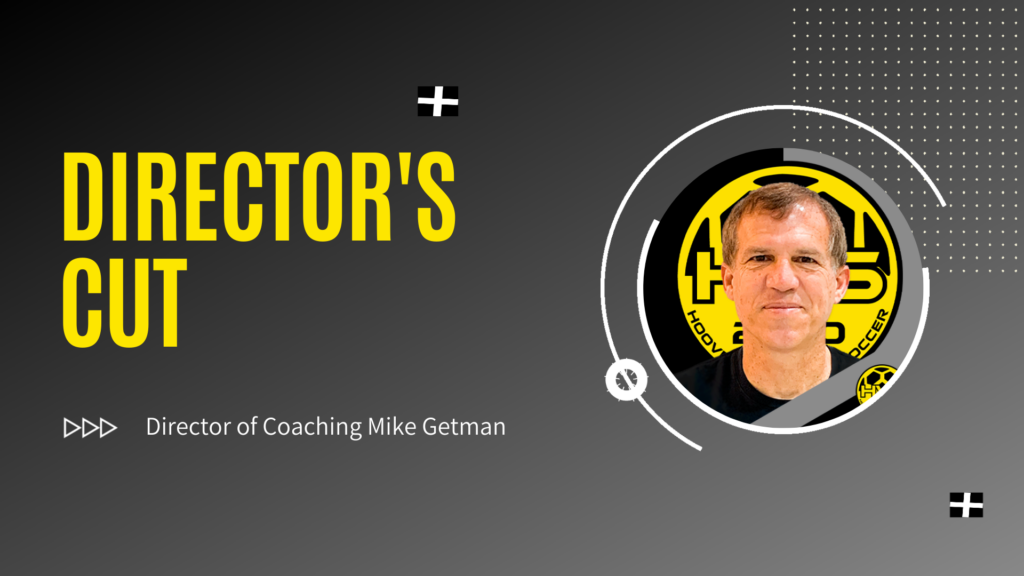 The spring season is here and HVS teams are hard at work (play). During the fall season our teams went 166-166-47 across all leagues and games. We also won 13 tournament titles over the course of the season. Congratulations are in order for our 2007 and 2004/05 NPL boys who qualified for and had a strong showing at the NPL Playoffs.
Our DPL girls had a strong Fall season going 52-31-16 overall with both the 2010 and 2008 teams finishing the fall in 1st place. All of our DPL teams had a very good showing at the DPL Showcase in Florida.
Our 2011 boys and girls had strong showings in the Fall. Playing so many games in Atlanta was a challenge as the SCCL schedule meant that our teams were constantly on the move. Yet, all 4 teams showed they can compete with the best. The level of improvement we saw in these players shows how strong our club will be for many years to come.
Our 2009 MLS NEXT boys are headed to Bank of America Stadium to play Charlotte FC in their 75,000 seat stadium.  This will be the second meeting of the teams as Charlotte took a hard fought 2-1 win in Birmingham.  This will be our U14's 8th game this season against a professional academy.  This is the most any team in Alabama history has played against such competition.
Our International Tour is set and 16 HVS players will head to Germany, Luxembourg, and France over Spring Break. Our team will play 3 Bundesliga Academies and will be trained by German coaches. They will also get to see a Bundesliga match as well as visit some of Europe's most interesting cities.
Our Zoom Webinar on Mental Fitness was a big success. Based on the tremendous feedback we have received, we will be scheduling more webinars on similar topics for later this spring.
We are also excited about the scheduled visits from College Coaches this spring. Our oldest boys will have college coaches running their training sessions on a regular basis throughout the spring. This is a great way for our players to learn what is expected at the college level while showcasing their skills to many of the top programs from the Southeast.
Congratulations to our Seniors who have made their college commitments.
Kathryn Jones is headed to Taccoa Falls College, Mariana Miller is headed to West Georgia, Kathryn Cantey is headed to Valdosta State, Maddie Davis is headed to Lee University, Abbie Johns is headed to Sewanee, Hannah Garrett is headed to West Georgia, Juliet Williams is headed to Birmingham Southern College, Grace Studinka is headed to Mississippi College, Amanda McFarlin is headed to Mississippi College, Gabi Plaia is headed to Oglethorpe Univ., Ashlei Bryant is headed to Faulkner Univ., and Natalie Chapuran is headed to South Alabama.
Charlie Ray is headed to Covenant College, Sam Bruns is headed to Oglethorpe Univ., Julio Cerda is headed to UAH, Alejandro & Eusebio Hernandez are both headed to East Mississippi CC, Uriel Garcia is headed to Faulkner Univ., and Joshua Owens is headed to Montevallo.
We expect to announce several more signings in the next few weeks.
The Spring season is going to be our best ever as our teams compete at higher and higher levels. While we do keep score and we do track our wins and losses, we judge our progress by our development and our players passion for the game. 2022 in every way was a great year. 2023 looks to be another big step forward for all of our players and our teams.
"Life's most persistent and urgent question is, What are you doing for others?" – Martin Luther King Jr.
Sincerely,
Mike Getman
HVS Director