Hoover-Vestavia Soccer August Newsletter Now Posted!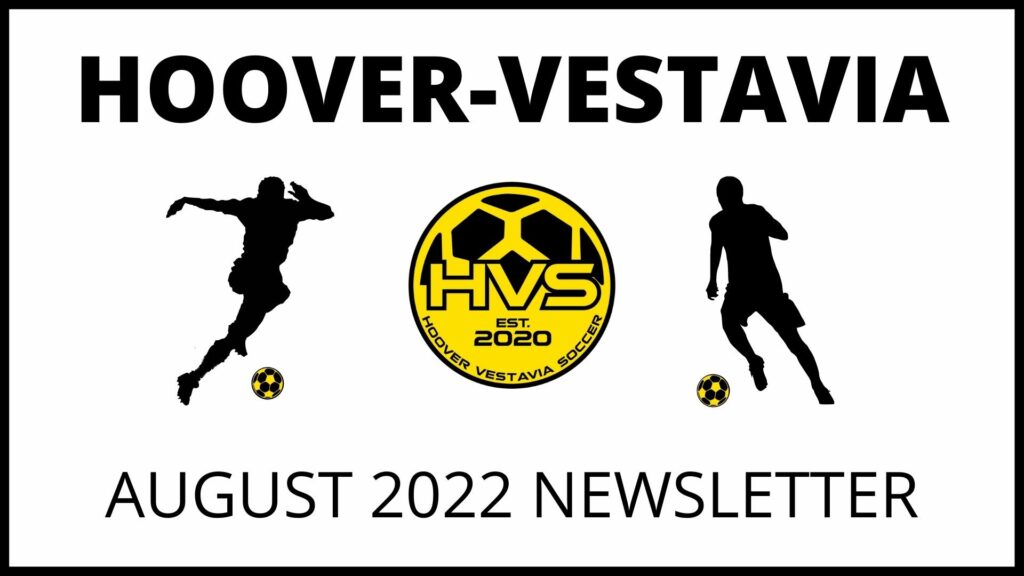 HOOVER-VESTAVIA SOCCER
AUGUST 2022 NEWSLETTER
Check out the Hoover-Vestavia Soccer Newsletter for August 2022!  The HVS newsletter includes great articles on our Sponsors, programs, and a special read by UAB on 'Eating to Win'...
Check out the August edition by clicking here to view online or see the newsletter below!