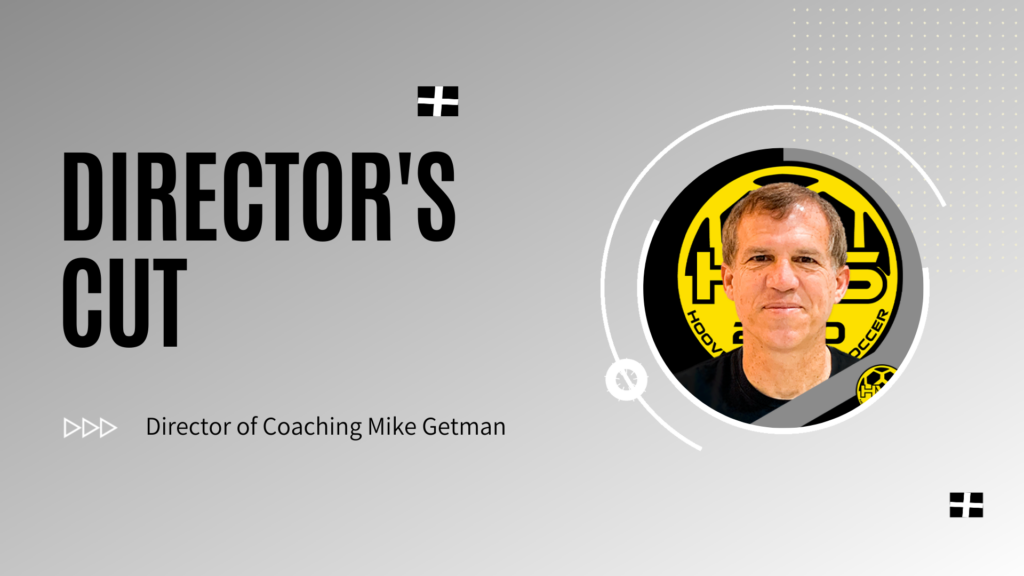 March was a busy and productive month.
MLS NEXT announced HVS as the first new club added to the league for 2021.  We are the only club in the state that will be playing at the highest level of youth soccer in North America.
We are adding 2nd teams in all age groups U13 and older for our boy's teams. These 2nd teams will play in the NPL South Atlantic. This means that players who don't make our first teams will have an outstanding league to play in and continue their development.
The Development Players League (DPL) has accepted our girl's teams into the league for 2021. This league is highly competitive and is a stepping-stone to the GA (highest girls league in USA). We will work hard to earn promotion for 2022.
Luke Whittle has been promoted to Director of Operations for HVS. Luke has been an integral part of HVS planning and this just makes his role more formalized.
ID Dates – We have scheduled two ID Dates for this spring.
April 3 We had a great day with beautiful weather and over 130 participants.
May 9 at SHAC is for boys and girls in the U12 thru U19 age groups. All of our current teams along with new players interested in joining HVS will play small sided and full sided games.
Times and locations are listed on our website.
Pre-Tryout Camp – May 13-14 we will hold our pre-tryout camp for boys and girls of all ages. This camp will focus on refining the skills and tactics that will improve your performance at our upcoming tryouts.
Tryouts – May 15-16 will be tryouts for all HVS teams. Make sure to mark this date on your calendar. Times and locations are posted on our website. We will hold one day each in Hoover and in Vestavia.
Congratulations to our 2007, 2008, and 2009 girls. All three teams are currently sitting in 1st place in the league.
Help us spread the word. Let your friends and school mates know about HVS and all our exciting programs. We have made a big splash in our first 10 months, but we still want to reach even more people and players.
Sincerely,
Mike Getman
HVS Director of Coaching