NOW Soccer Academy Announced as New HVS Affiliate!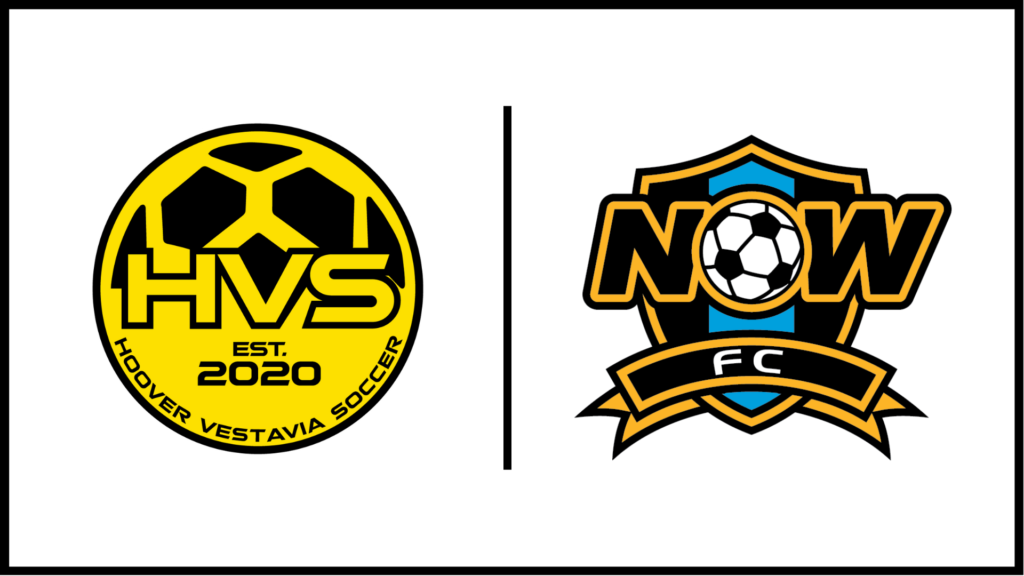 NOW FC in Huntsville joins forces with HVS!

Hoover-Vestavia Soccer announced today their newest affiliate member, NOW Futbol Club, in Huntsville. NOW Futbol Club is a highly regarded program that provides unprecedented and individually tailored soccer skills training for elite Huntsville players and has cooperatively trained Hoover and Vestavia players from North Alabama since 2015. Their Director of Coaching, Norbert Webley developed and perfected the NOW instructional methodology.
NOW FC offers an authentic academy-style approach to player and team development to compete at the highest regional and national levels. Their affiliation with HVS will give NOW FC players access to the highest level of competition in the US, including MLS NEXT, DPL, NPL, and SCCL leagues.
Says Norbert Webley, NOW's DOC,
"Player development at the individual and team levels is what I am passionate about. The affiliation with HVS is a natural extension of my collaboration with coaches and teams in Birmingham for several years. It offers a great opportunity for exposure and quality competition for the NOW FC."
Mike Getman, Director of HVS, says,
"We have been working with Norbert and NOW since our inception. I am excited that our connection is now more formal. HVS and NOW FC are dedicated to developing the state's top players- and this affiliation recognizes our similar goals and philosophies".
HVS is a three-year-old collaboration between Hoover Soccer Club and Vestavia Hills Soccer Club, and other affiliate members include Trussville United, Pell City FC, and NorthStar Soccer.






HVS tryouts are May 13-14, and more information can be found at www.hoovervestaviasoccer.com
NOW FC tryouts are May 15-17. For additional information, contact Norbert Webley at now@now-soccer.com.