The Director's Cut, Vol. 3-8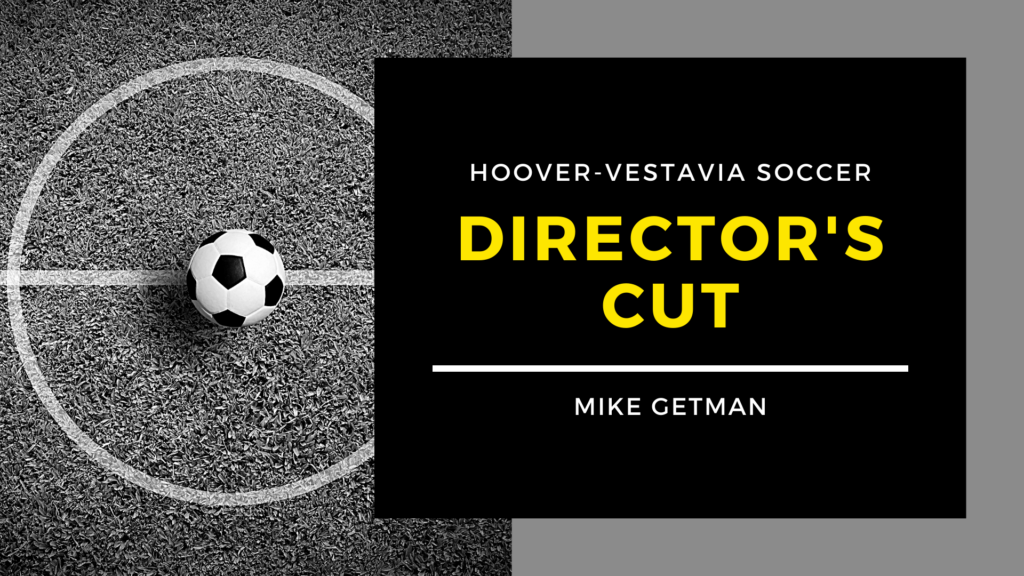 Congratulations are in order for our U19 MLS NEXT boys. They have qualified for the MLS NEXT FLEX finals in Maryland from May 12-15.
Over the past few weeks, I have observed a number of games and I have observed some disappointing behavior by some parents. The good news, it was not HVS parents. Our parents have been fantastic in the games I witnessed. We have been positive and supportive without screaming negative comments at the opponents or referees. Thank you for bringing a positive mindset to the games and for setting a good example for our players.
I also want to remind parents of our dress code for practices. Players should have on a White practice shirt along with black shorts and black soccer socks. Make sure your player brings their HVS Hoodie to training as well. If it is warm and they don't need it, they can leave it in their bag. Often the evening starts warm and gets colder and your player will want something warm to put on. All players should always have Shin Guards with them. These are required.
If you are interested in purchasing an HVS Compression Shirt for wearing under your jersey or practice shirt, please click this link:  https://hvsspring2023.itemorder.com/shop/home/
We are excited for our International Tour which is just a few weeks away. 16 HVS players will head to Germany, Luxembourg, and France over Spring Break. Our team will play 3 Bundesliga Academies and will be trained by German coaches. They are also scheduled to watch Germany vs Belgium in an International Friendly.
We are excited to announce that preparations have already begun for more international trips. HVS 2006, 2007 & 2008 girls will head overseas in December and a boys team will also head out in December.
Check out the new TikTok account for HVS, @HooverVestaviaSoccer.   If you aren't already following us on Instagram and Twitter, you can do so at HooverVestaviaSoccer and @hoovervestavia.  Don't forget to tag us in your posts!
We have set up a special email address where players and parents can send pictures and videos for use on our social media platforms. We can't promise everything will get posted but we are trying to post more often. Please send all pictures and videos to Social1HVS@gmail.com.
"Life's most persistent and urgent question is, What are you doing for others?" – Martin Luther King Jr.
Sincerely,
Mike Getman
HVS Director