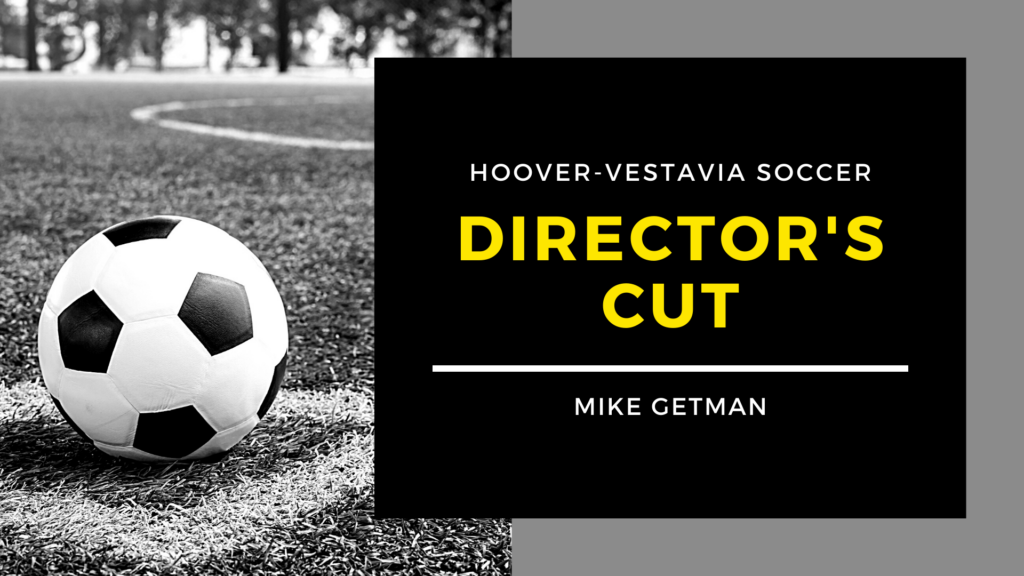 Congratulations to our DPL 09 & 10 Girls.  Both teams participated in the first ever DPL Summit in Florida.  Both teams played well and produced some good results.
We have also had some strong results from other teams. Our 08 MLS NEXT boys have gone 4-0-0 over the past two weeks. Our 2009 NPL boys are currently 1st in the league. Our 2011 SCCL boys Grey are 4-0-0 in the league and sitting in 1st place. Our 2011 SCCL Girls have gone a combined 3-0-0 over the past week. Our 2011 State League boys & girls went undefeated in their last 4 matches.
We are proud of all of our players and teams regardless of their results. We see you working hard each week to get better. The progress you are making is easy to see!
HVS is committed to providing a safe place for all players. HVS has taken a strong stand against discrimination of any kind and we support all of our teams and players in their right to have a safe and comfortable place to play and learn. While we have had several incidents of racial slurs and bad parent behavior at some of our games, so far all of these cases have involved players and parents from other teams. Please continue to support your children in a positive way and don't get caught up in angry comments or gestures towards any players, coaches, referees, or spectators. And don't forget to let the coaches do the coaching. Yelling instructions from the sidelines will just confuse your player. You have no idea what information the coach gave to your player in the pregame or half-time talk.
16 players and 3 staff have departed for Germany, France, and Luxembourg. Everyone else will have this upcoming week off for Spring Break. We hope you enjoy a few days of rest and relaxation with your family.
Our new TikTok account is blowing up! Check out all the fun at @HooverVestaviaSoccer. If you aren't already following us on Instagram and Twitter, you can do so at HooverVestaviaSoccer and @hoovervestavia. Don't forget to tag us in your posts!
"Life's most persistent and urgent question is, What are you doing for others?" – Martin Luther King Jr.
Sincerely,
Mike Getman
HVS Director