The Director's Cut, Vol 3-5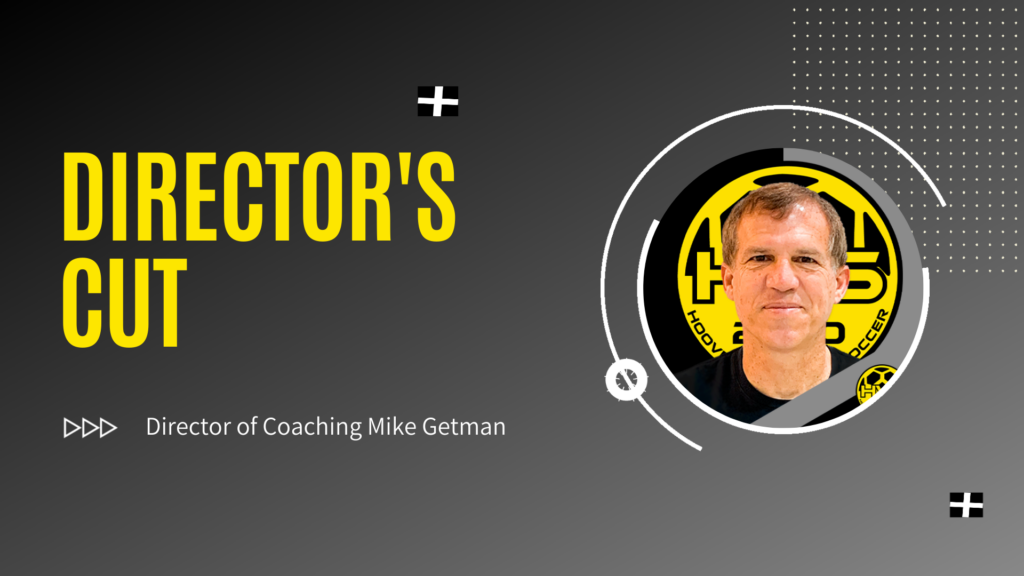 As the Holiday Season arrives, we have much to be thankful for. All of our HVS Staff are thankful for the opportunity to work with such amazing young people. Yes, they are all terrific soccer players, but they are also fantastic people who make every practice and game fun and rewarding. We are also thankful for all the referees who give their time and effort so that our kids can play the game they love. Finally, we are thankful for all the families from so many different backgrounds that all trust us to work with your children.
It has been especially rewarding to see the amazing progress that our players have been making over the past few weeks. This past weekend alone, our MLS NEXT Teams went 5-1-3 including two hard fought draws with Charlotte FC (MLS Academy). Congratulations to the 2006 & 2008 teams for earning the first ever points versus an MLS Academy team. The first Alabama teams to ever do so!
Our NPL boys also had a great week going 16-4 and winning 4 HIT Championships. Our SCCL boys went 4-1-1 also earning an HIT Championship.
Our DPL girls had a solid week going 3-4-3 in league play while the SCCL girls went 3-1-2. Overall, our girls stand at 69-45-23 for the season. Congratulations to the 2010 and 2008 girls who both sit in 1st place in the DPL standings. As a club we are 151-148-45 playing against some of the very best competition in the country.
We now have 9 players that have made their college commitments and we expect many more over the next few months. We will send out a complete list later in the year. We have also had 4 players selected to the National Training Center event for 2008 & 2009 Boys. We had another 4 players selected to attend the US Club Soccer id2 Event in South Carolina. With all of our High School age teams playing in showcase events over the next two months, we expect to see many more college commitments and more accolades in the near future.
The details for our spring International Tour are almost finalized. We will depart on March 24 and return on April 2. Look for more details as well as a roster of players selected over the next month. We are planning a girl's tour for next December.
"Work hard, be kind, and amazing things will happen." – Conan O'Brien
Happy Thanksgiving,
Mike Getman
HVS Director of Coaching