2022-2023 Winter Futures Training Program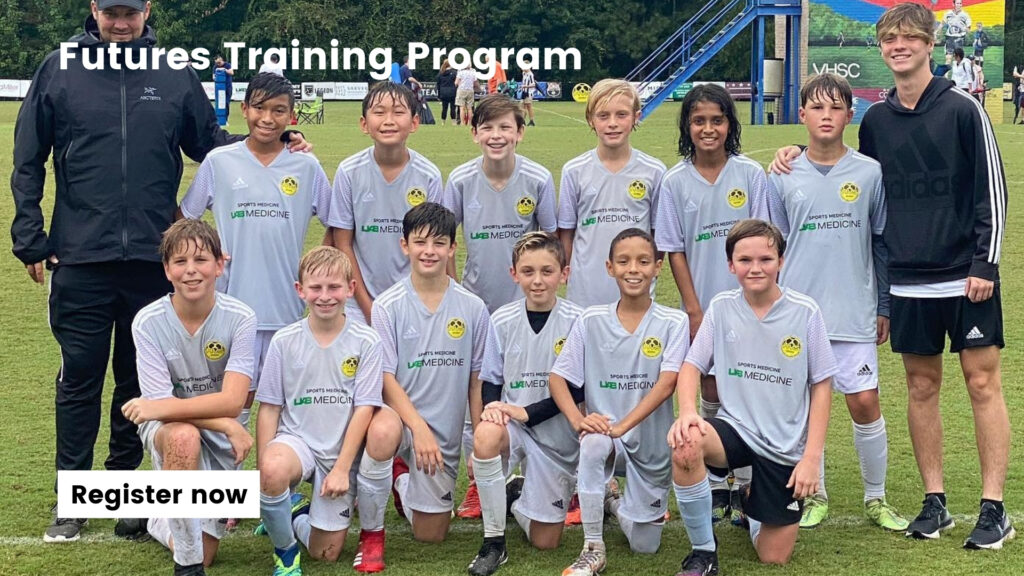 RE:  HVS 2022 Futures Winter Training Program - Click to Register
---






Dear Soccer Families!
Hoover-Vestavia Soccer is excited to announce the HVS 2022 Winter Training Program for 2013 and 2012 Boys and Girls.  This program is open to any 2013 and 2012 Boys and Girls soccer players. Come play with some of the best coaches and players in the area, on top class turf fields!
The Futures Winter Training Program will be coached by the HVS staff.  There are limited spots available.
When:  Sessions will be on Monday nights, from 6:00-7:30pm
Where:  SHAC Soccer Complex and Hoover Met Soccer Complex
Who:  2012 and 2013 Players from HVS Affiliates, or any other club
Dates and venues:
Nov 28 - SHAC
Dec 5- Hoover Met
Dec 12 -SHAC
Dec 19- Hoover Met
Jan 9 - SHAC
Jan 16 - Hoover Met
Jan 23 - SHAC
Registration:  To register for a 2012/2013 Futures Training Program please click on the registration button below!
Cost: $175 - includes a long sleeve training jersey
Questions?  Please get in touch with Rocky or Tomas.
Tomas Fox:  tomasfoxHVS@gmail.com
Rocky Harmon:  rockyharmonHVS@gmail.com
Thank you!
Hoover-Vestavia Soccer Staff