HVS Teams Start Spring Strong!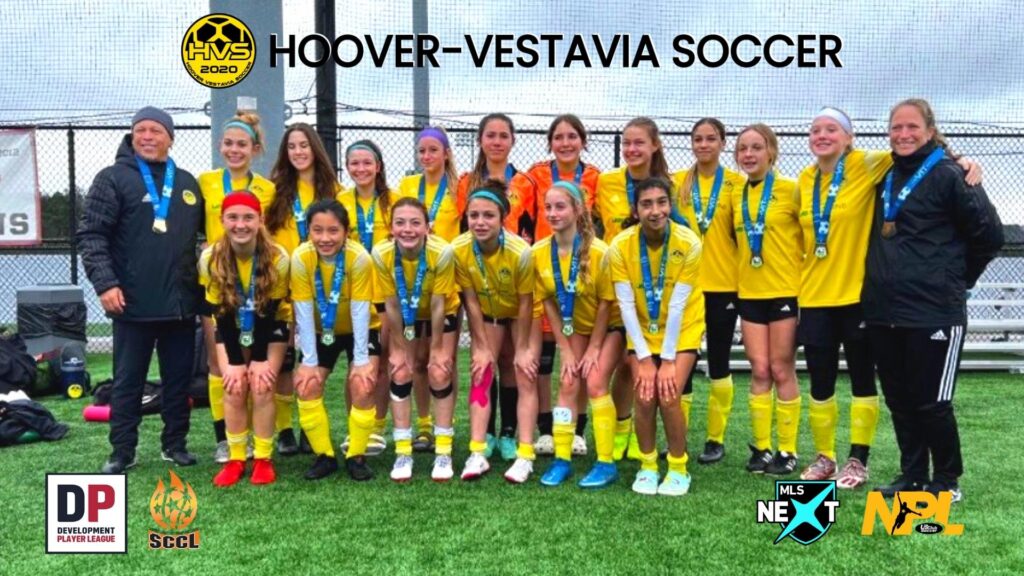 It's been a great start to the Spring 2022 Season!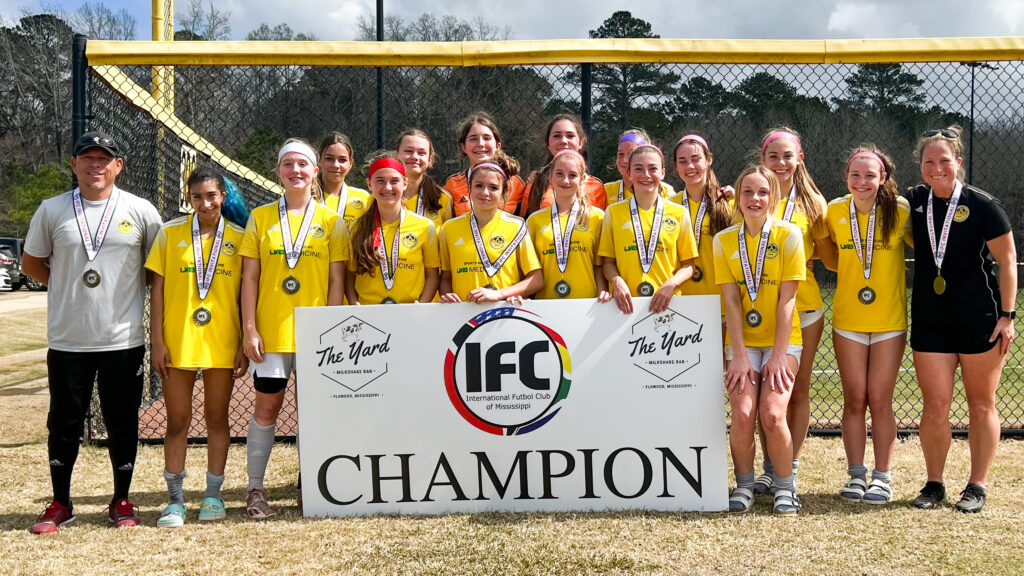 Our HVS 2008 DPL team have won the VIT, as well as the IFC Spring Invitational in Brandon MS last weekend. Congratulations to the girls (and Coach Luke and Coach Amy!), who competed very well, and despite a few injuries, went 3-0 in the event. Keep 
up
 the hard work ladies.
---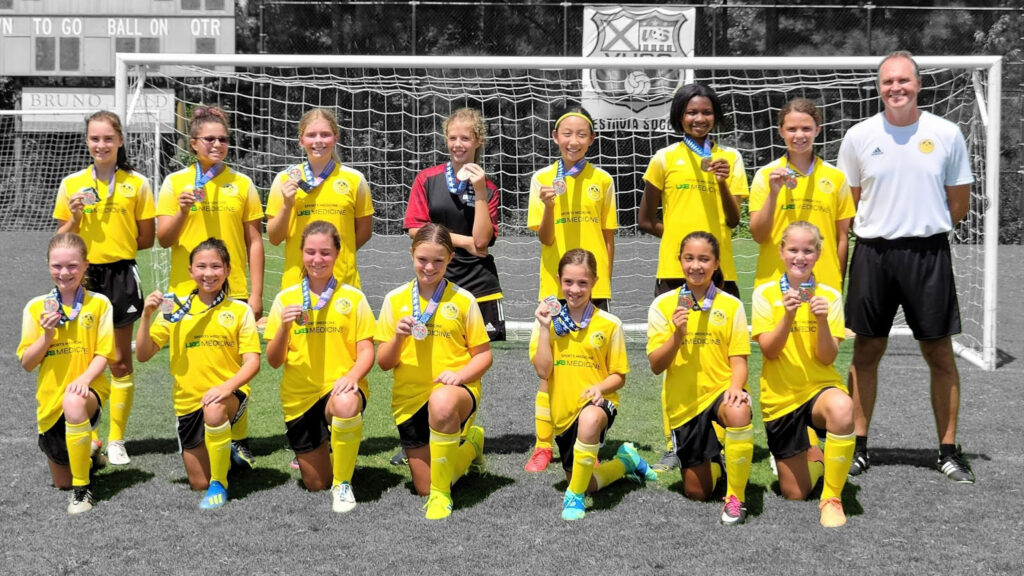 Our HVS 2010 Pre-DPL were VIT Champions, and are undefeated in Spring league play. Way to go Coach Oleg and the gang.
---
Our 2010 Pre-MLSNEXT have started the Spring 2022 season in fine form. After placing second (lost on PK's) in the VIT, they followed that up with a Championship in the Vulcan Cup this past weekend. Well done Coach Chris and the lads.