The Director's Cut, 2021/22, Vol. 8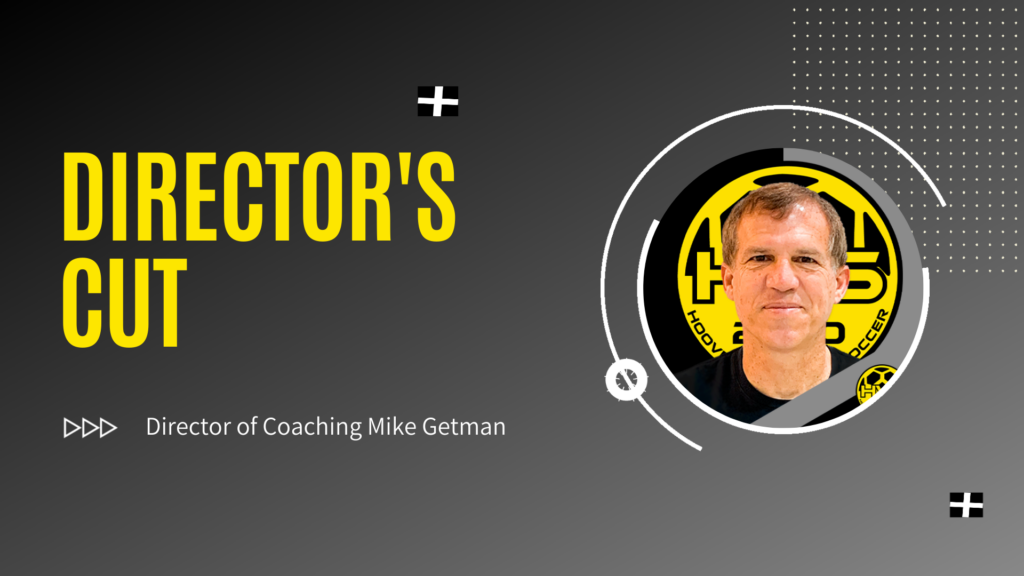 Our MLS NEXT boys just competed in the MLS NEXT Fest in Norco, CA. It was a long trip but well worth it! Our 2007, 2006, 2005, & 2004/03 teams competed hard, learned a lot, were seen by SO MANY college coaches, and took a big step towards being the players and teams we want to be. Playing against MLS Academies and other Elite Clubs from around the nation makes us grow and develop faster. We made mistakes, and lost some games, but we learned from those mistakes and now have a much better understanding of what this league and top level soccer are all about.
Our 2004/03 and 2005 teams were swarmed by college coaches at this event.  Most players from Alabama will never meet this many coaches, much less be scouted by them.  The Head Coaches of Indiana, Penn State, Maryland, Duke, South Carolina, UCLA, Louisville, and so many other big schools were watching and noticed the talents of these young men.  Several scholarship offers were made during this event.  More are sure to follow.  We couldn't be more pleased with this incredible experience. 
A special shout out to Kaleb Jowers who was selected to start in the MLS NEXT "Best Of" (All-Star) game.  See the picture below of Kaleb and his HVS Coach, Carlo Schiavoni.  Kaleb is the first Alabama player to ever be selected!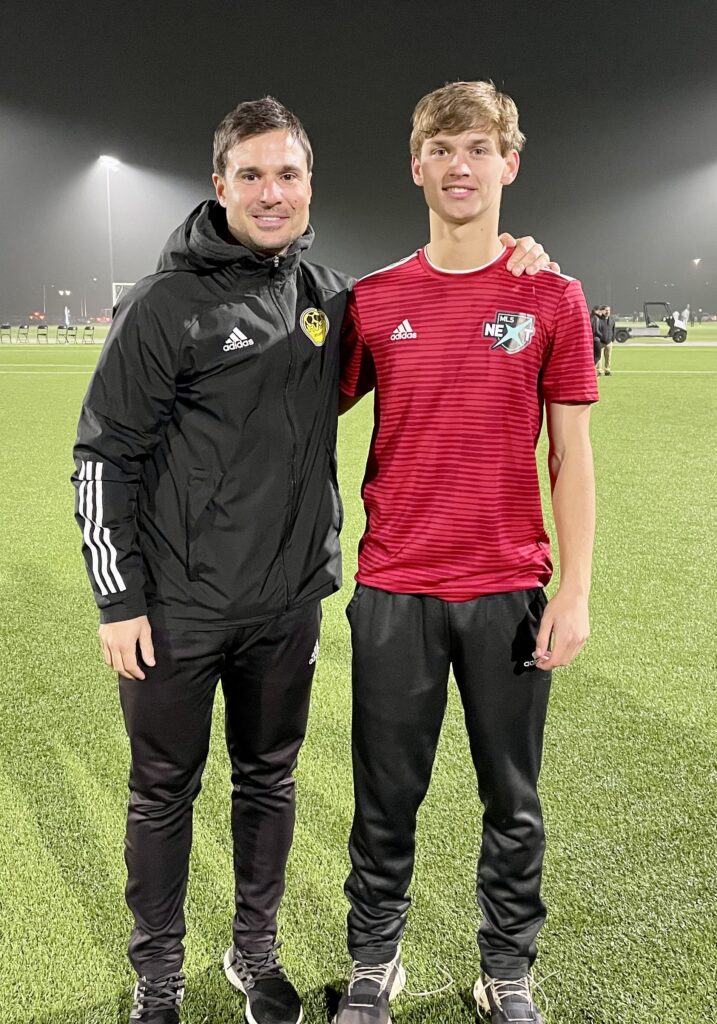 If you would like to see what the atmosphere at the MLS NEXT Fest was like, please watch this video.
Over the next few weeks, we have Showcase events for more of our teams along with our ID Date for all age groups coming up on Dec. 16. Times and locations for the ID Date can be found by clicking this link. Please spread the word to anyone you think might be interested in learning more about HVS. We want even more quality players to work with our great coaches, play in our teams, and develop their game to the fullest.
Sincerely,

Mike

Mike Getman
Director of Coaching