HVS Performance Analysis Announced!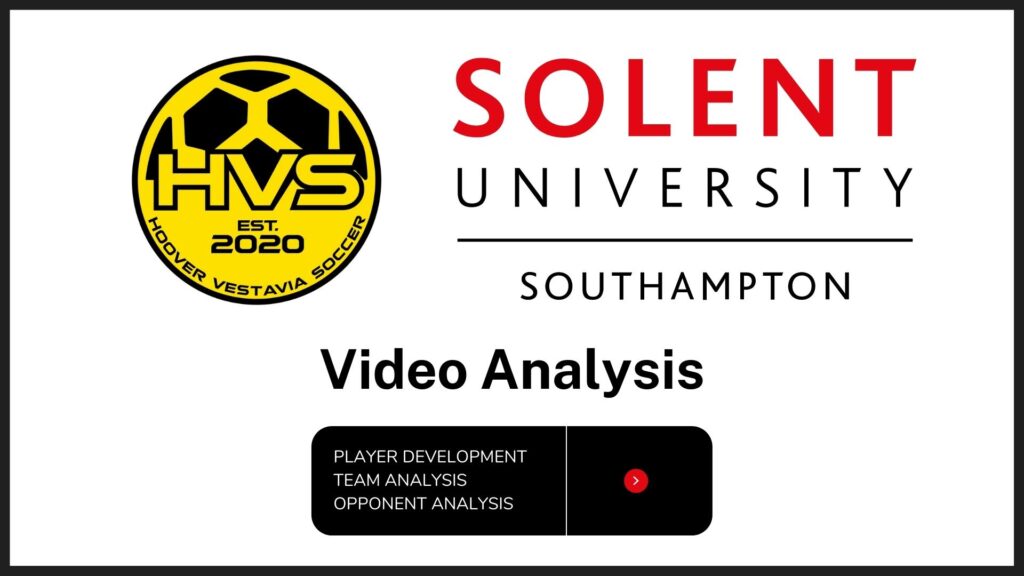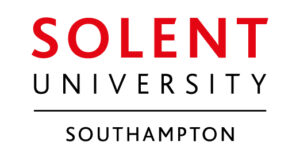 Hoover-Vestavia Soccer is excited to announce the start of our Performance Analysis Department.  This group is tasked with performance analysis of each player on our MLS NEXT teams as well as oppositional analysis for match preparation.  This department is formed through our partnership with Solent University, Southampton and their Football Studies program.  HVS is proud to be the first club in Alabama history to have its own Performance Analysis Department.
"We are very pleased to once again push player development forward for all our players.  Performance Analysis has become a key ingredient in player development. We want to be a leader in sport science and help our players learn quicker and develop faster."

- Mike Getman, HVS Director of Coaching
"This is a wonderful opportunity for our students to engage in real-world learning to link all of the class-based learning into practical experience, while creating value through networking. This is especially significant for me to provide growth and enhancement to the university I work at and the clubs I grew up playing for."

- Colin Barnes, Senior Lecturer in Football Studies program at Solent University
The 7 members of our staff include:
Senior Lead Analyst: Shivam Chopra
Team Analysts:  William Veys, Goncalo Pereira & Gracjan Piascik
Lead Oppositional Analyst:  Thomas Hazelwood
Advisors:  Oleg Sinelnikov and Colin Barnes.
We are excited to be working with Solent University and the Football Studies Program!  The future is bright with innovation, technology, collaboration, and teamwork in an effort to advance player and team development!
Want to know more about Solent University?  Please click here!