The Director's Cut, 2021/22, Vol. 7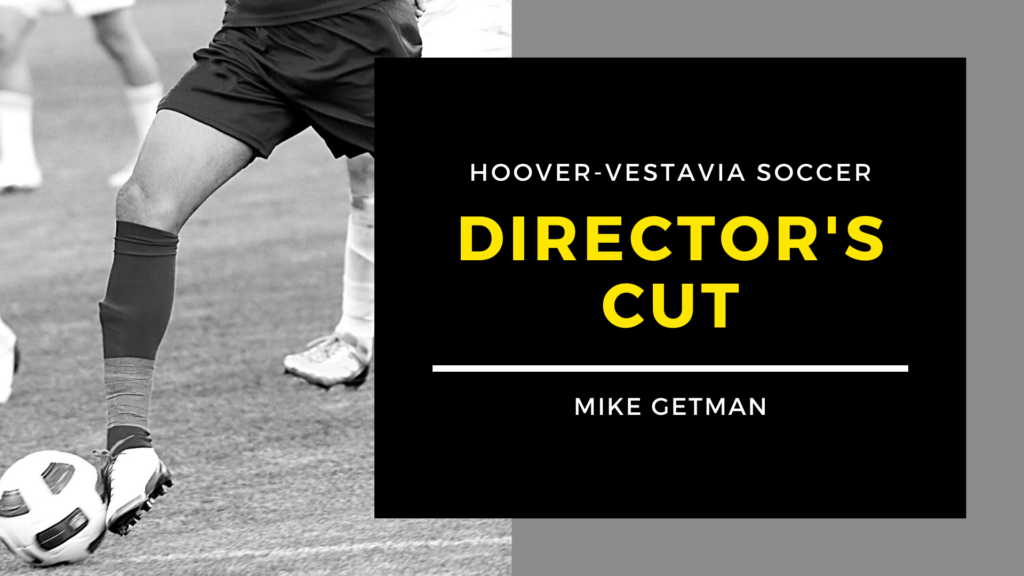 It seems like the year gets busier and busier and yet our teams have more and more success! Our 2004/03 Girls and our 2005 Girls just returned from the NCFC Showcase in North Carolina. Both teams performed very well and attracted quite a bit of interest from the many college coaches in attendance.

Our NPL Boys and our younger Girls all played in the Hoover Invitational last weekend with lots of success. Overall HVS won 7 championships with the 08 & 07 Girls meeting in the 2006 Final!
Our MLS NEXT boys just hosted Atlanta United Academy at SHAC. This was the 4th weekend in the past 5 where we competed with an MLS Academy. The progress showed as every game and every performance was an improvement over the last time.
Our four oldest MLS NEXT teams are headed out to the MLS NEXT Festival in Norco, CA where they will play in front of hundreds of college coaches. Results and details on our performance will be in our next Director's Cut.
Our girls went 12-4-4 over the last week and are 71-31-22 on the season. Our NPL boys went 18-2-1 for the week and are 52-42-16 on the season. As a club we are 152-119-49 on the year. With over 300 games played, we have worked hard and made a lot of progress.
Over the next few weeks, we have Showcase events for many of our teams along with our ID Date for all age groups coming up on Dec. 16. Times and locations for the ID Date can be found by clicking this link. Anyone interested in learning more about HVS is encouraged to attend our ID Date. Training with and against our current players is a great way to see how you would fit in.
Sincerely,

Mike

Mike Getman
Director of Coaching