UAB Monday Night Health-Checks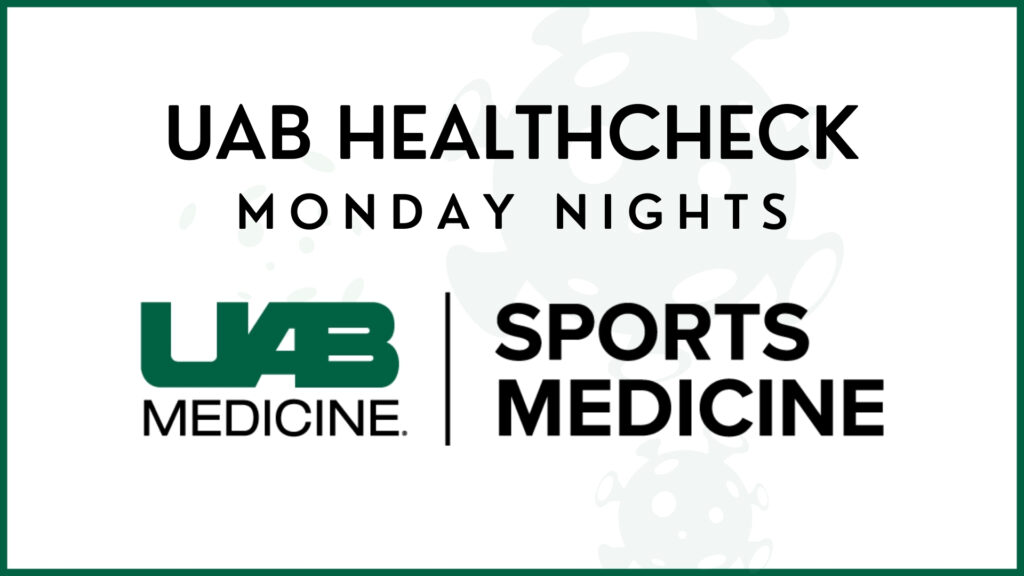 Monday Night Health-Checks
Hoover-Vestavia Soccer is excited to announce a five week program centered around athletes physical rehab and injury treatment.  The Monday night UAB Medicine Health-Checks are open to any HVS Player, and will be staffed by UAB Sports Medicine trainer Kenny Davis.  Any player with any issues, is encouraged to visit Kenny in the HVS training room located at the SHAC meeting room.
Dates:  Oct. 18, 25,  Nov. 1, 8, 15.
Hours are 6:00 - 8:00 PM
A big thanks to UAB Medicine - Sports Medicine for providing this great service!