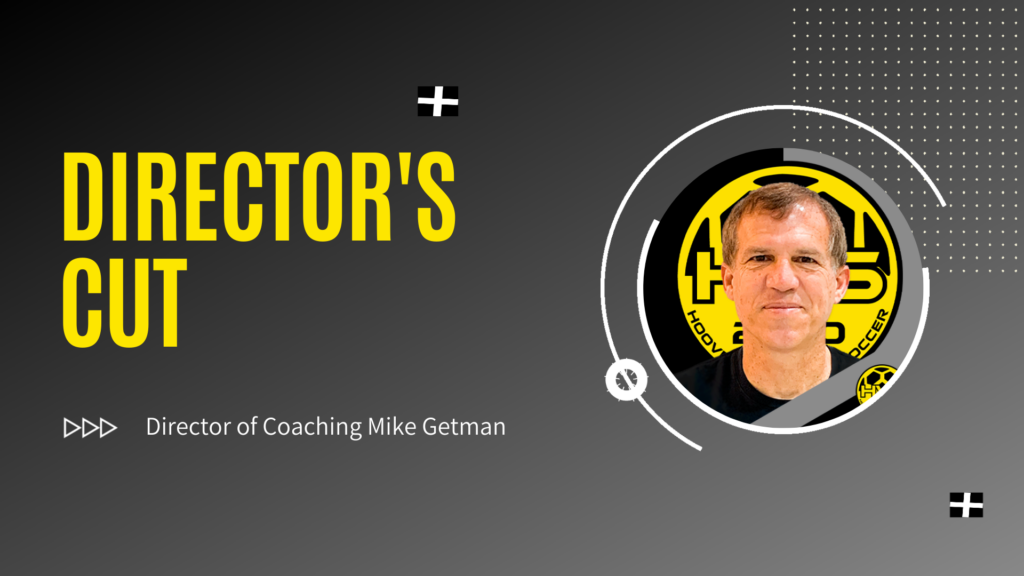 The Director's Cut, Vol. 19
Tryouts are over, and our players have been selected for the coming season. 700 players registered for tryouts, we selected 360. 20 Teams are organized and ready to start the new season. Voluntary workouts will begin in June and run thru July. Preseason will begin in July for a few teams and August for the rest. Our 2004 boys are preparing for Regionals in June and hopefully Nationals!
May was a busy month as we had HVS Day at Legion FC. Then an ID Date followed by a pre-Tryout Camp with over 200 players attending and then of course tryouts.
We are grateful to Burton Advertising for their help with Social Media and with Print and Broadcast Media. They did a great job helping us get the word out about HVS and all we have to offer.
We hope everyone had a great Memorial Day and got to spend some time with family and friends! Summer vacation is here but your HVS Staff is working hard to make sure that this fall will be an amazing soccer experience.
We are excited to compete with other elite programs from around the Southeast and we can't wait to see you soon.
Sincerely,
Mike Getman
HVS Director of Coaching